Just a reminder, softball tryouts are today, July 25th and tomorrow, July 26th from 1-3pm. Contact the office with any questions!

Good Luck to all the girls who are trying out for softball today!

Let the countdown begin! There are only 24 more days until school begins and we are so excited to get started! Here's a timeline for our 1st week of school. It includes information about Kindergarten Open House and Meet the Teacher Night. We can't wait to see our new and familiar faces at GHES!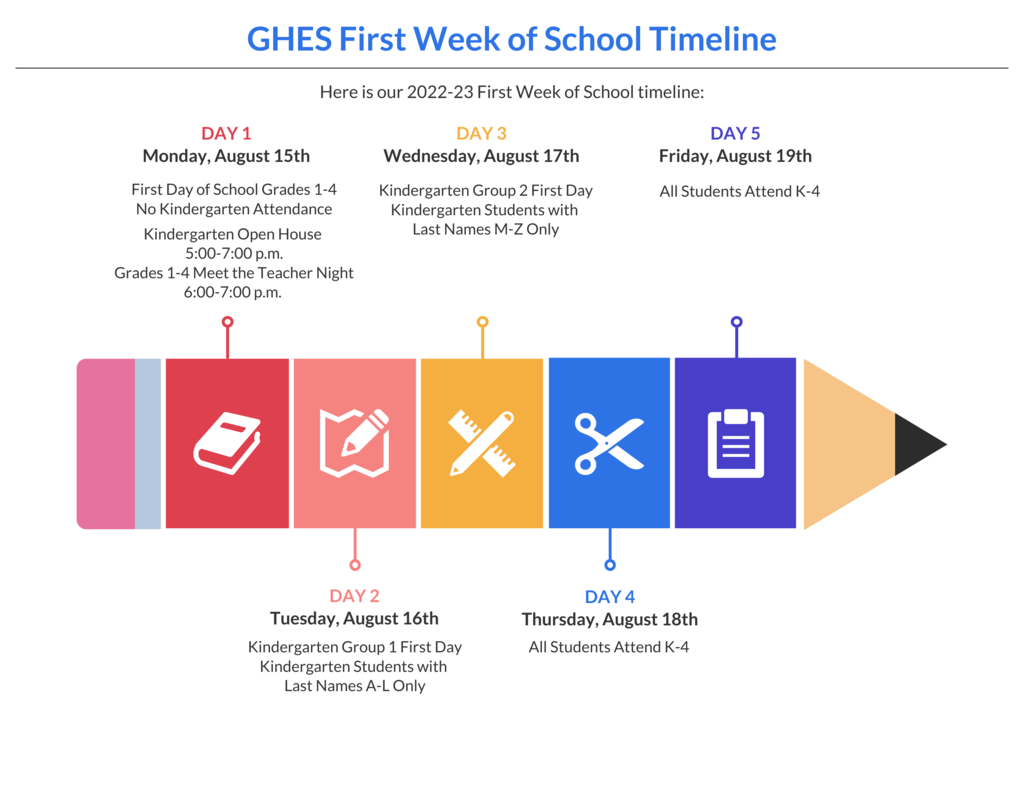 Back to School Night for the Middle School will be Thursday, August 11th from 5-7pm. We will use an Open House format. Students will receive schedules and locker combinations and be able to drop off school supplies. They will also be able to find their new classrooms and meet their teachers. Hope to see you there!

We would like to welcome our new families to Germantown Hills School District 69! We are pleased to announce an orientation for families new to GHSD. Learn about Germantown Hills Elementary and Middle Schools and the District as a whole. This orientation is for families of students in grades 1st - 8th, who have moved into the District this summer. A different orientation will be announced for parents of incoming kindergartners. The new student/parent orientation is scheduled for August 8th from 5:30 – 6:30 pm in the Commons. Please enter at Door 9 , which is on the north side of the building.

We are so close! Session 1 of our elementary summer enrichment program begins at 8:30 AM on Monday, July 25th! If you registered for session 1, please drop your child off at door #7 on the east side of the building by 8:25. Staff will be available to help your child get to his/her first class.


We are hiring! We have part-time cafeteria positions open, hours available are 8:30-12 or 10:30-2:00. Please contact Jennifer Nash at
jnash@ghills69.com
if interested.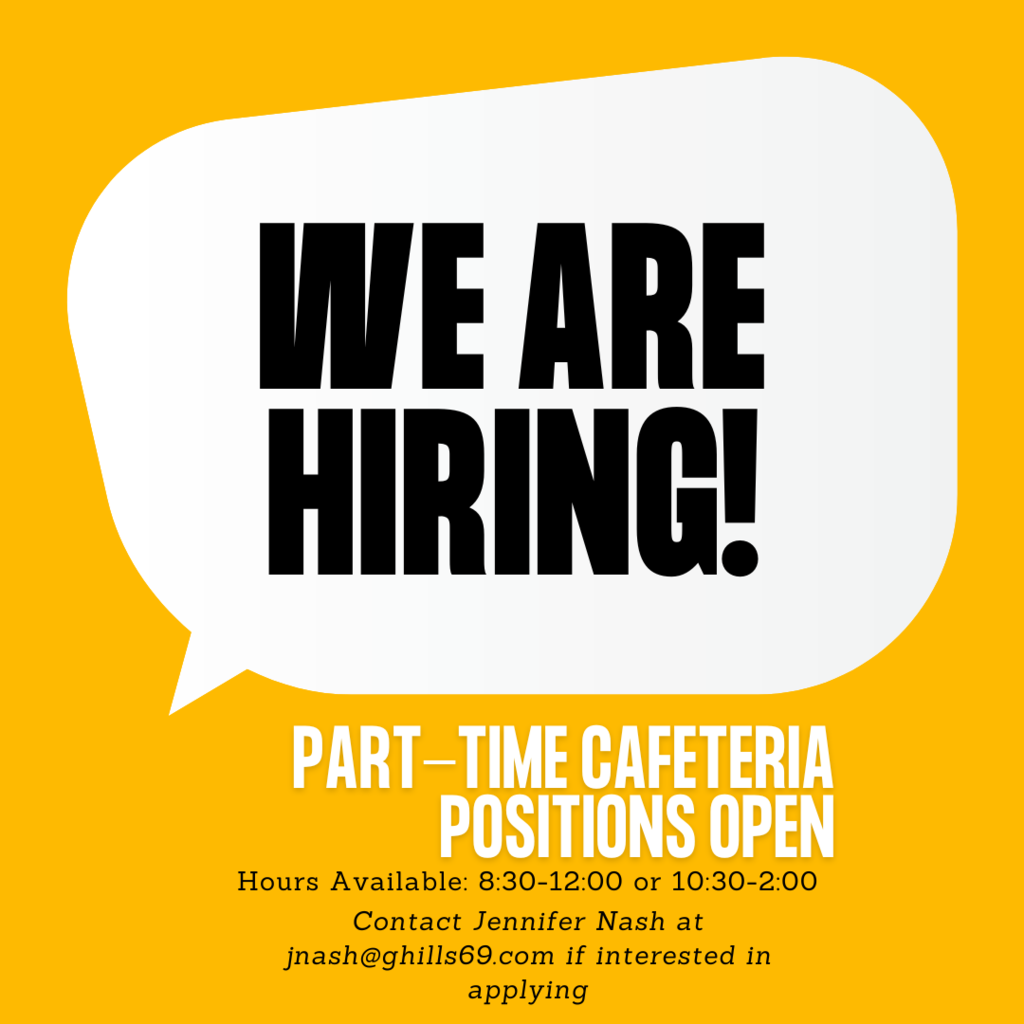 Just a quick reminder, all students will need a current sports physical to tryout for all sports. Sports physicals expire after 13 months. You are welcome to contact the office to confirm that we have a current physical on file for you. Softball tryouts begin on July 25th. Baseball and cross country begin on August 1st. Please give updated physicals to the coach as our school nurse is out of the building for the summer.

From Friday, July 29 - Monday, Aug 1, DICKS Sporting Goods is offering the families of the IESA a 20% off discount throughout the store. Grab the items you will need for the season and all the other gear you have been wanting too! The coupon is valid in-store on the dates above and should be shown at the register during checkout. Be sure to use the coupon linked below, as this is specific to our organization. CLICK HERE TO ACCESS EVENT COUPON:
https://www.iesa.org/news/2022-2023/Dicks.pdf

Registration is now open!! Parents/Guardians of returning students may register through Skyward. Parents/Guardians of new students going into grades K-4 may register their children at the elementary office located at door #7 on the east side of the building. To register new students entering grades 5-8, please go to the middle school office located at door #1 on the west side of the building. Please register your child(ren) by July 22nd!!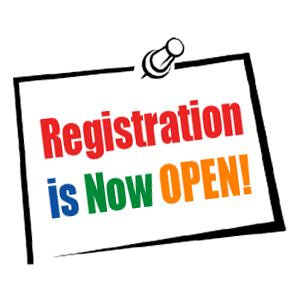 WE'RE HIRING!! Germantown Hills School District is looking for candidates for the following positions for the 2022-2023 school year: *K-4 Physical Education Paraprofessional, *Substitute Bus Drivers, *Part-time Kitchen Worker and *Part-time Night Custodian Interested applicants may contact Superintendent Dan Mair at
dmair@ghills69.com
or 309-383-2121 opt. 4.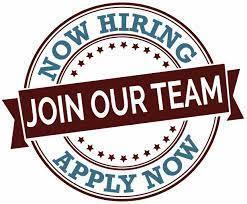 Happy Summer Everyone!! Just a quick reminder that the Germantown Hills School District #69 1st-4th Grade Summer Enrichment Program is approaching very quickly. Session 1: July 25th-28th from 8:30-11:30 Session 2: August 1st-4th from 8:30-11:30. You can drop off and pick up students at door #7, beginning at 8:20, and 11:30, respectively. Please have students bring a water bottle and wear tennis shoes. We will be providing the students with a snack every day as well. If you have questions, please contact Mr. Mair at dmair@ghills 69.com.

Just a reminder, Summer School is just around the corner! Summer School for grades 5-8 runs from July 25th-28th and August 1st-4th from 8:30-11:30. Please note that there will not be classes on those Fridays. Drop off your students by 8:15 on July 25th so they can pick up their schedules. Students can bring water bottles with them, as well as snacks. We will also be providing a small snack for each student every day. If you did not sign your middle school student up for classes, there is still space available. Just email Kate Williams at
kwilliams@ghills69.com
to get them registered.

Baseball tryouts for all boys entering grades 6-8 will be August 1st and 2nd from 10:00 AM to 12:00 PM.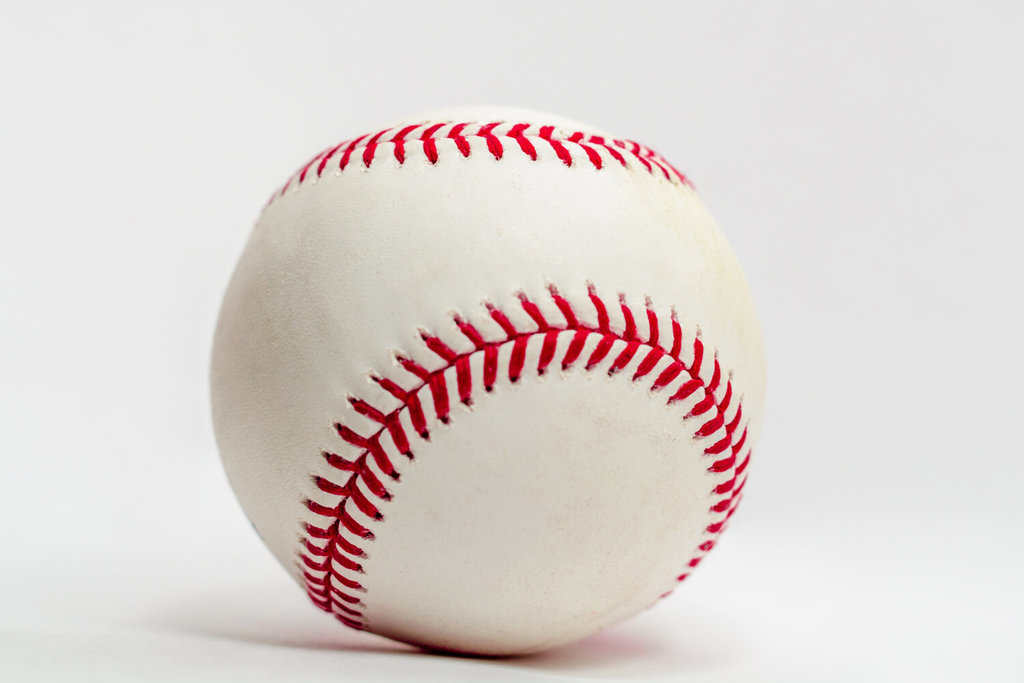 Softball tryouts for any girl entering grades 6th-8th will be held on July 25th from 9:00 to 11:30 AM.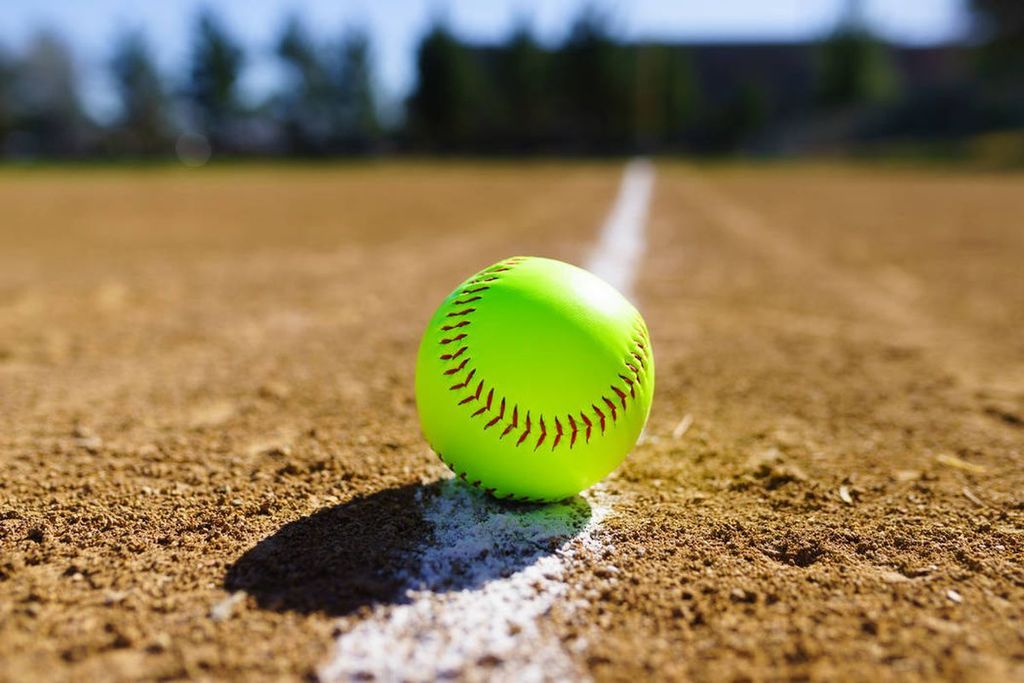 Please consider purchasing an affordable student insurance plan! More information on student insurance plans can be found in Documents under Student Insurance.


The 2022-2023 school year will begin for students on Monday, August 15th. We will begin the year with full days.